
Experienced, Compassionate
& Local
TRUSTED CLIENTS

Social Security Disability
for Children.
MORE INFO

Social Security Disability
for Adults
MORE INFO
MY PHILOSOPHY:
"The earlier that you consult with an attorney the less likely you are to make a costly mistake."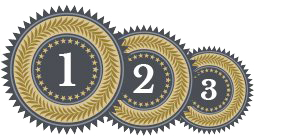 I am a local Chicago-West suburban Social Security disability lawyer.
For over 20 years I have concentrated my practice in Social Security Disability law. In that time I have helped several thousand people secure Social Security disability benefits. My clients have been children, adults, veterans and railroad workers.
"If you are suffering from an illness or injury and you cannot work you may be entitled to Social Security disability benefits. Social Security disability benefits can provide both a monthly income and health care".
"Individuals with serious medical conditions may qualify for expedited assistance if they are afflicted by any one of approximately 200 conditions that the Social Security administration has set aside as either "Compassionate Allowances" (CAL), "Terminal Illness" (TERI), or "Quick Disability Determination" (QDD). About 3% of applicants will qualify under one of these programs.
The majority of cases will be subject to the Social Security Administration's "5-step analysis" which will apply SSA's "Listing of Impairments" Adult and Child and the "Grid Rules ".
Legal Help for Disability Applicants
In order to prove that you are disabled you must first prove that you suffer with an impairment(s) which cause you severe limitations in your ability to function. Proving your functional limitations requires medical evidence of your diagnosis, treatment, response to treatment, prognosis and residual functional capacity. The Social Security Administration has hundreds and hundreds of rules and regulations explaining and defining what qualifies as acceptable and sufficient proof of disability. An individual may be disabled by one or more impairments, either alone or in combination.
An individual may be disabled because of severe limitations effecting:
Physical Exertion and Stamina
Upper Limb Function
Lower Limb Function
Spinal Function
Mental Health Function
Brain Function
Communication Function
Intellectual Function
Functions of Consciousness
Digestive and Reproductive Function
Continence Function
Hearing and other Functions of the Ear
Visual Function
Functions of the Skin
for details for each of these conditions click here.
"The precepts of the law are these: to live honestly, to injure no one and to
give everyone his due"
Justinian 533 AD
WHAT SAY MY CLIENTS:
A brilliant attorney



 



 



 



 



Andrew Barone is truly one of the kindest men I have ever met, and a brilliant attorney besides. You could not ask for a better advocate for your disability case.

Professional and polite



 



 



 



 



Thank you for helping me help my daughter..I really appreciate your eagerness to help me..very professional and polite..thank you.

Impressed with style



 



 



 



 



Thanks Andrew. When I was referred to you, my life had suddenly changed. I was honestly impressed with your style from our first phone call. Thank you for your expertise and kindness in dealing with my disability case.

They will help you every step of the way.



 



 



 



 



Andrew Barone represented me recently at a hearing-and he did so with the utmost care, compassion and preparedness. I would recommend this law firm to anyone who doesn't know where to start when it comes to disability.

Took such great care of me



 



 



 



 



I feel blessed that I was able to be represented by Andrew. He treated me as if I was a close friend or a family member of his. It's very obvious Andrew really cares about the people he represents and fights for. I can't say enough good things about his law firm.

He never gave up on me!



 



 



 



 



My SSI case went on for 6 long years.I was denied so many times, but Mr.BARONE did not give up on my case after being denied.They fought long and hard for me.I highly recommend this firm.THANK YOU.
This may answer some of your questions

My BLOG & GALLERY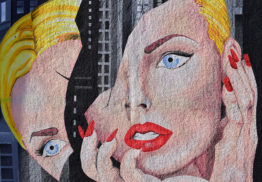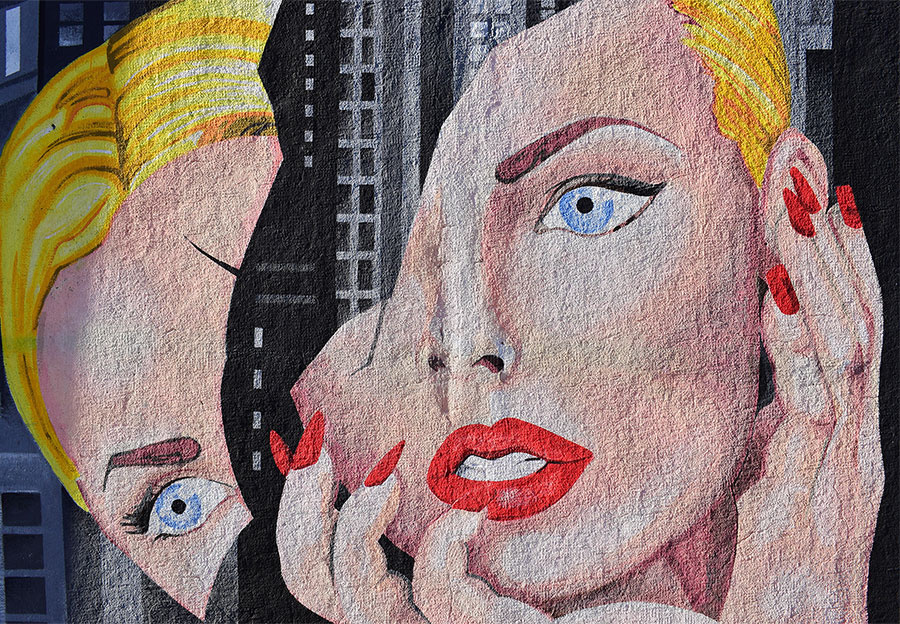 
Social security benefits and mental health are both very complicated concepts, requiring some understanding in…
REQUEST A FREE CONSULTATION
Fill out the form below to recieve a free and confidential intial consultation.
FREE INITIAL CONSULTATION