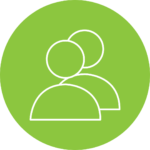 Experienced, Compassionate & Local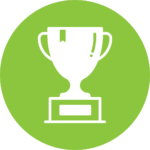 Social Security Disability for Children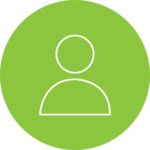 Social Security Disability for Adults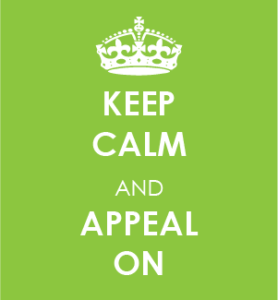 MY PHILOSOPHY:
"The earlier that you consult with an attorney the less likely you are to make a costly mistake."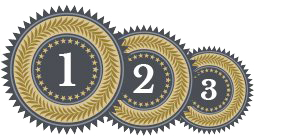 I am a local Chicago-West suburban Social Security disability lawyer.
For over 20 years I have concentrated my practice in Social Security Disability law. In that time I have helped several thousand people secure Social Security disability benefits. My clients have been children, adults, veterans and railroad workers.
"If you are suffering from an illness or injury and you cannot work you may be entitled to Social Security disability benefits. Social Security disability benefits can provide both a monthly income and health care".
"Individuals with serious medical conditions may qualify for expedited assistance if they are afflicted by any one of approximately 200 conditions that the Social Security administration has set aside as either "Compassionate Allowances" (CAL), "Terminal Illness" (TERI), or "Quick Disability Determination" (QDD). About 3% of applicants will qualify under one of these programs.
The majority of cases will be subject to the Social Security Administration's "5-step analysis" which will apply SSA's "Listing of Impairments"  Adult and Child and the "Grid Rules ".
Legal Help for Disability Applicants
In order to prove that you are disabled you must first prove that you suffer with an impairment(s) which cause you severe limitations in your ability to function. Proving your functional limitations requires medical evidence of your diagnosis, treatment, response to treatment, prognosis, and residual functional capacity. The Social Security Administration has hundreds and hundreds of rules and regulations explaining and defining what qualifies as acceptable and sufficient proof of disability. An individual may be disabled by one or more impairments, either alone or in combination.
An individual may be disabled because of severe limitations effecting:
Physical Exertion and Stamina
Upper Limb Function
Lower Limb Function
Spinal Function
Mental Health Function
Brain Function
Communication Function
Intellectual Function
Functions of Consciousness
Digestive and Reproductive Function
Continence Function
Hearing and other Functions of the Ear
Visual Function
Functions of the Skin
for details for each of these conditions click here.
This may answer some of your questions
FREE INITIAL CONSULTATION!