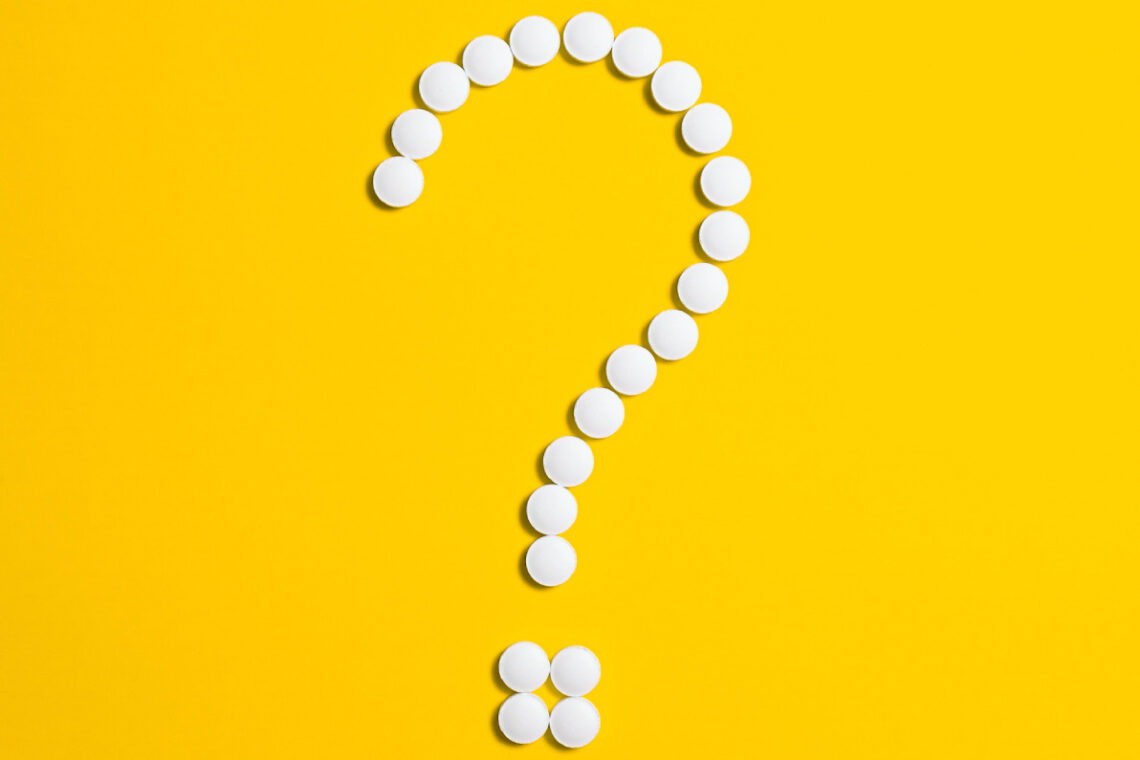 Social Security Disability Information based on Frequently Asked Questions
As a local attorney with an office located in the western suburbs I get lots of questions from people that call or just walk in. Overtime you start to see some of the same questions come up again and again. In an effort to help you better understand this process, we've organized some social security disability information based on frequently asked questions from our clients and visitors.
A few questions that have come up lately are:
These general questions are based on visitors and callers to our office. If you have specific questions as it relates to social security disability information, we encourage you to call us today.
For disability matters as it relates to multiple sclerosis read our post on the topic here.